Certified Public Account Near Me
When searching for a certified public accountant near me, look for an individual that can provide reliable financial guidance. Candice Gerlach (CPA) has nearly 20 years of experience as a certified public accountant, strategic tax planner, and financial investigator. Her unique background as a Certified Fraud Examiner allows her to deliver in-depth advice on tax codes and financial regulations. Book a free 30-minute consultation with a certified public accountant near me or visit our blog for the latest tax policy updates.
Why Find a Certified Public Accountant Near Me?
Working with local CPAs not only gives you access to advice and guidance in real time, but also keeps you informed of recent changes in state and local tax regulations. A local CPA is up-to-date on the latest financial trends and strategies in your area, and can act as a valuable resource to your business. The benefits of working with a local certified public accountant include:
- Knowledge on local tax codes and regulations
- Real-time access to a reliable CPA in your time zone
- A customized approach that supports your unique needs
- Convenient estate planning for you and your family
- Reliable knowledge to help you prepare for state and federal audits
The first step is booking a free consultation with our team of CPAs. We'll discuss your accounting needs and provide information on relevant and helpful accounting services. Read more about our services, or hear what past clients have to say.
Certified Public Account Service
Finding a certified public accountant near me can help you save time, money, and energy. Candice Gerlach and her team handle your accounting, bookkeeping, and financial strategies while you focus on running your business. A Certified Public Accountant (CPA) brings advantages when it comes to planning your taxes, maximizing income, and preparing for audits. As a full-service certified public accounting firm, we offer a range of options to meet your unique needs, including: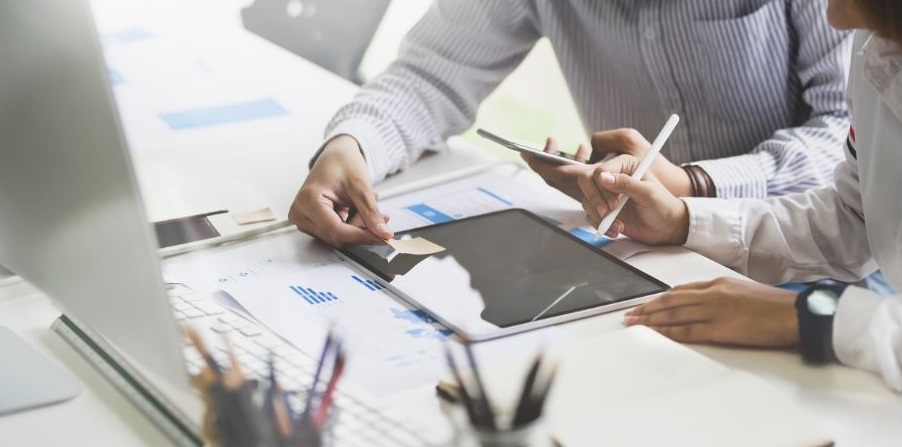 A certified public accountant near me can fortify your company's current accounting strategy. By creating reports, tracking income, and planning for expenses, a CPA can help both small and large businesses grow.
Financial Income Statements
A financial income statement includes a comprehensive report of your business's revenues, assets, and expenses. A local certified public accountant can accurately prepare an income statement as an effective decision-making tool for your business' future.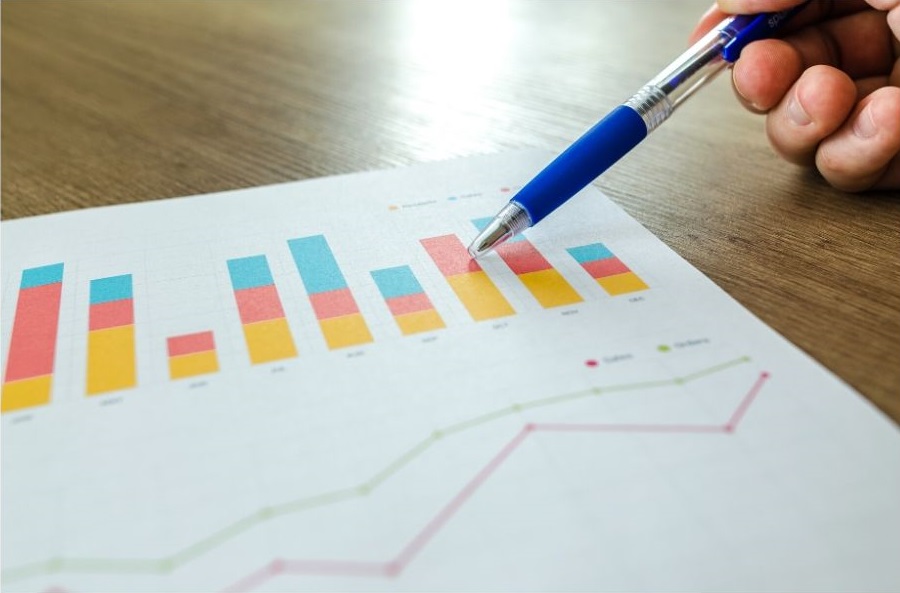 Tax Planning for Business and Individuals
As a certified public accountant in Carlsbad, Candice Gerlach CPA offers in-depth knowledge of regional and local tax compliance. This expertise ensures you are prepared for any audits down the road.
A Certified Public Accountant can act as a temporary or fractional CFO. Learn more about the role of a fractional CFO by booking a consultation with our team.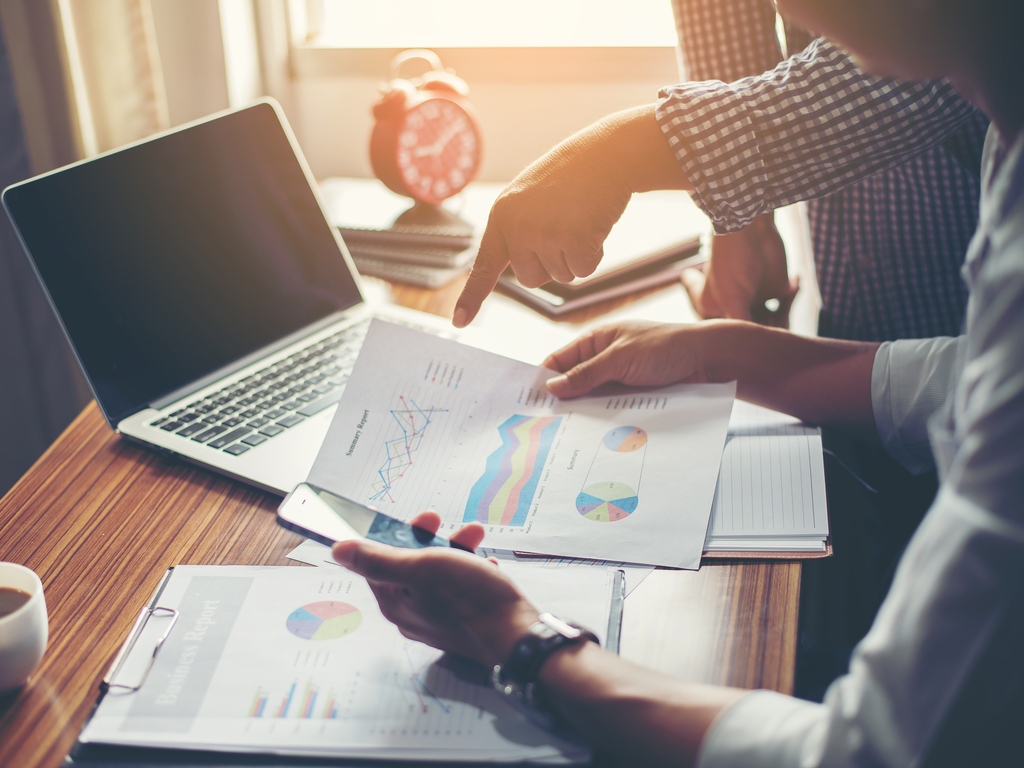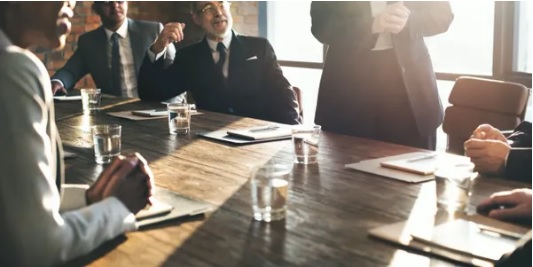 Finding a certified public accountant near me brings peace of mind when it comes to estate planning. You can have confidence that your CPA will be able to provide support with trusts, estate management, and any corresponding taxes.
Audits, Reviews, and Financial Compilations
A certified public accountant can help you prepare for upcoming audits and financial reviews. Your CPA can act as a liaison between investors and other interested parties.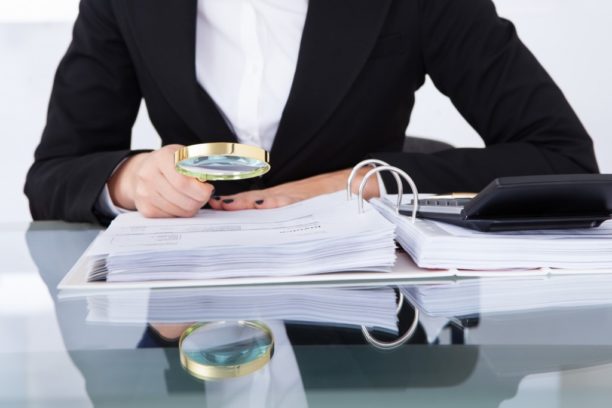 Forensic Accounting, Legal Testimony & Depositions
As a Certified Fraud Examiner Candice Gerlach has executed several forensic accounting cases. Her legal expertise is ideal for acting as a court-appointed expert or consultant.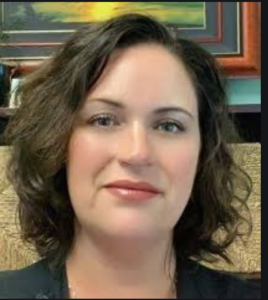 About Candice Gerlach
Candice has nearly 20 years of experience in public accounting. She focuses on tax compliance in a variety of areas, including supporting individuals, small businesses, trusts, partnerships, and C and S-Corporations. She is also a Certified Fraud Examiner and an active member of the American Institute of Certified Public Accountants. She holds a Master of Business Administration degree, and a Bachelor of Science degree in Accountancy 
Stay up-to-date on the latest financial insights on our blog, or read our client testimonials here.